15 juil. 2006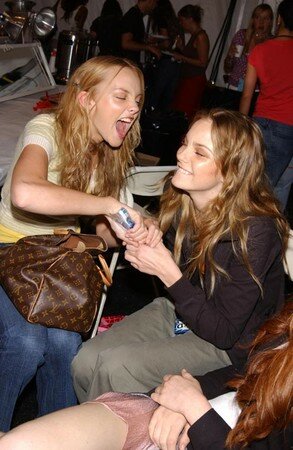 And besides your probably holding hands
with some skiny, pretty girl that likes to
talk about bands.
Il y a des mots plus difficiles que d'autres à dire. On a beau les répéter 10 fois dans sa tête mais lorsque l'on doit les prononcer: RIEN. Comme si notre bouche était cousue. J'aimerai bien pouvoir lui dire un jour, mais je suis trop lâche. Et puis surtout ...oh ce n'est rien.
Midday knocks on your door
You try to find the words
"Do you wanna come walk with me ?"
But ya never met him before
"Are you Mrs Rosebud ?"
You close the door and shout "1st floor..."